At Roadhouse we strive to capture the soul of Jackson Hole in every beer we produce. Living deep isn't just a dream, it's a passionate pursuit everyday. For those of us lucky enough to call Jackson "home," and for those just visiting, there is a common thread that binds us - a desire to satisfy our primal adventurous spirit. To seek, to explore, to find, and to engage.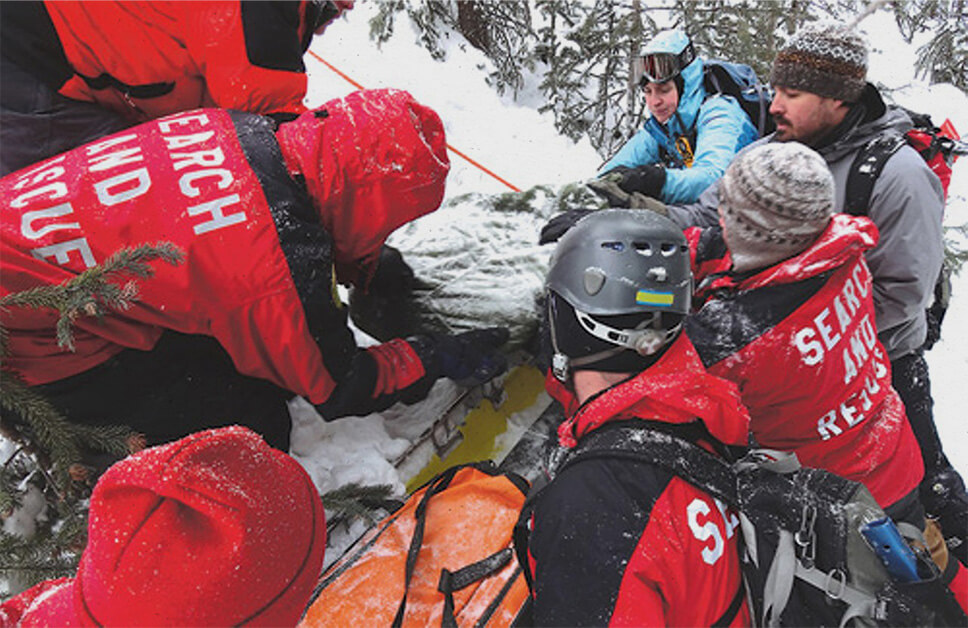 As we deepen our commitment to Jackson and our community, by building our brewery here, we want to deepen our commitment to the endeavors that make Jackson what it is. Life in Jackson doesn't come without risk. And we are acutely aware of the havoc that unpredictable power can wreck. That's why we are committed to supporting the noble work of search and rescue and why we have aligned with the Teton County Search and Rescue Organization (TCSAR).
Roadhouse Brewery is proud to support both the rescue missions of TCSAR and work to help educate citizens about safety in the backcountry. We also recognize the sacrifice and dedication of the hard working TCSAR volunteers who work countless hours to rescue people in our area every year.