PRIVACY POLICY
Roadhouse Brewery Group, LLC dba Roadhouse Brewing Co. is committed to protecting your privacy while you visit our site, which is why we have developed this Privacy Policy to inform you about what type of information we collect and how that information is used. Please note that this Privacy Policy is subject to change and that it only applies to www.roadhousebrewery.com, and not to any other websites that you may be able to access from our site, all of which may have data collection, storage, and use practices and policies that differ from that of this particular site.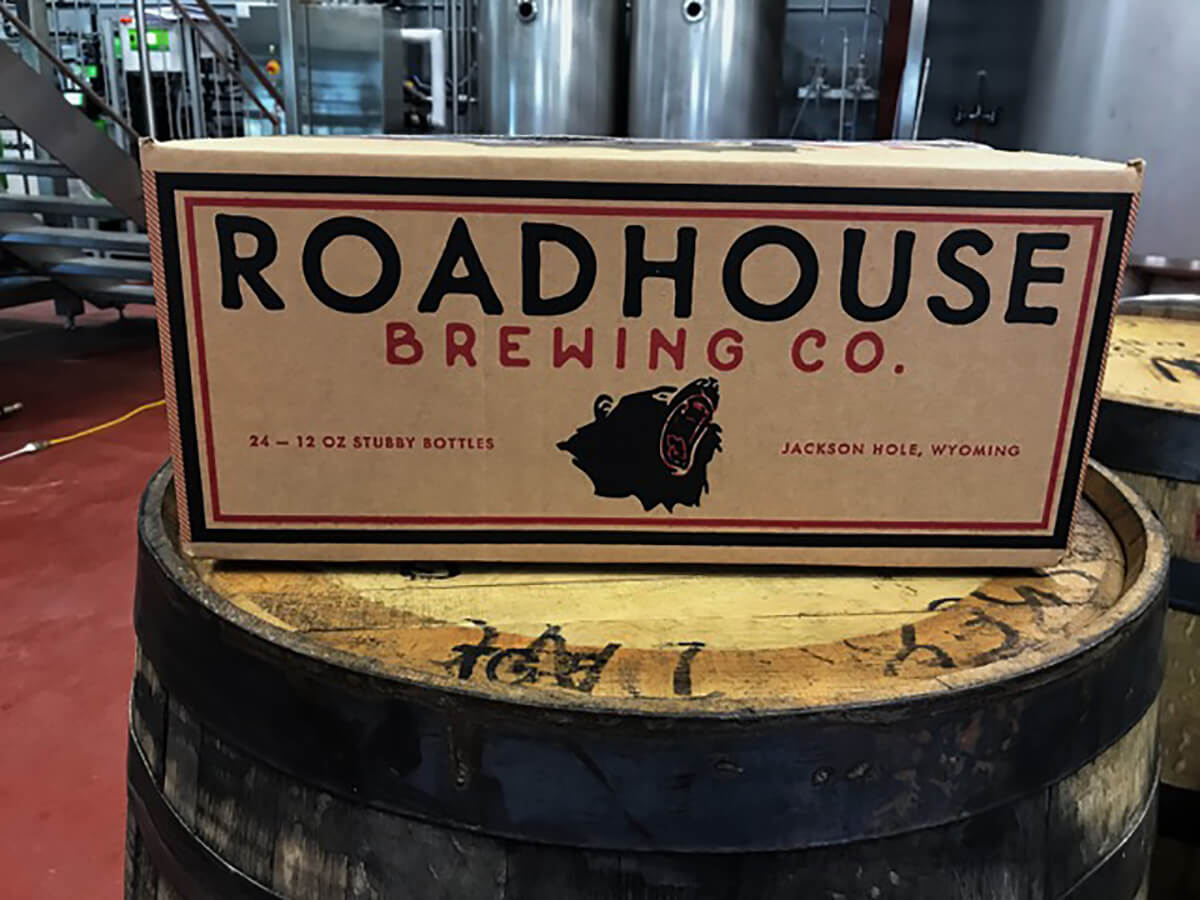 When you contact us with a question, concern, or comment, any personal information you provide is voluntary. We collect and use only the minimum information necessary to respond to your request. Examples of times when we might collect your personal information include but are not limited to:
When you purchase something from our online shop
When you enter a promotion or contest
When you sign up for our e-newsletter
When you post a question or comment on our blog
When you submit a question on our Contact Us page
When you submit a resume to apply for a job or other form job application
In some cases, we use third parties to assist us in the offerings available on our site. These third parties have agreed not to use your personal information for anything unrelated to the service they provide for www.RoadhouseBrewery.com In order to help us better understand you, our consumers, we automatically track user traffic patterns on our site. This helps us to see what you like and don't like and allows us to continue to improve the site experience for you. We track and collect non-personal information, including but not limited to: IP addresses, domain servers, types of computers accessing our site, types of web browsers used, and operating systems. This traffic data is anonymous information and does not contain anything that personally identifies you. Its only purpose is to help us optimize our site.
We may also store a small text file called a "cookie" on your device to track how you use our site, including what pages you've visited, how long you spent on that page, or activities you've participated in on our site. On most browsers, you can erase cookies from your device, block cookies, or receive a warning before a cookie is stored. If you choose not to accept cookies, there are certain functions of our site that may not be available to you, including but not limited to the online shop and contest entry forms.
By using our site, you consent to the collection and use of this information by Roadhouse Brewing Co.